Lettori e fan di We The Wrestling, questo domenica notte (in america notte e per noi lunedì ) assisteremo al nuovo ppv targato WWE, Money in the Bank 2020, l'evento si svolgerà al Perfomance Center di Orlando. Non poteva mancare anche oggi il pay preview. Oggi io, Tommaso Silvestri farò i nostri pronostici per l'evento. Cominciamo!
 Sheamus vs Jeff Hardy
Poteva essere una faida interessante ma ringraziamo gli ultimi smackdown che mi hanno fatto ricredere. Non so sinceramente chi possa vincere, ma punto tutto su The Celtic Warrior.
Il mio pronostico: Sheamus
Randy Orton vs Edge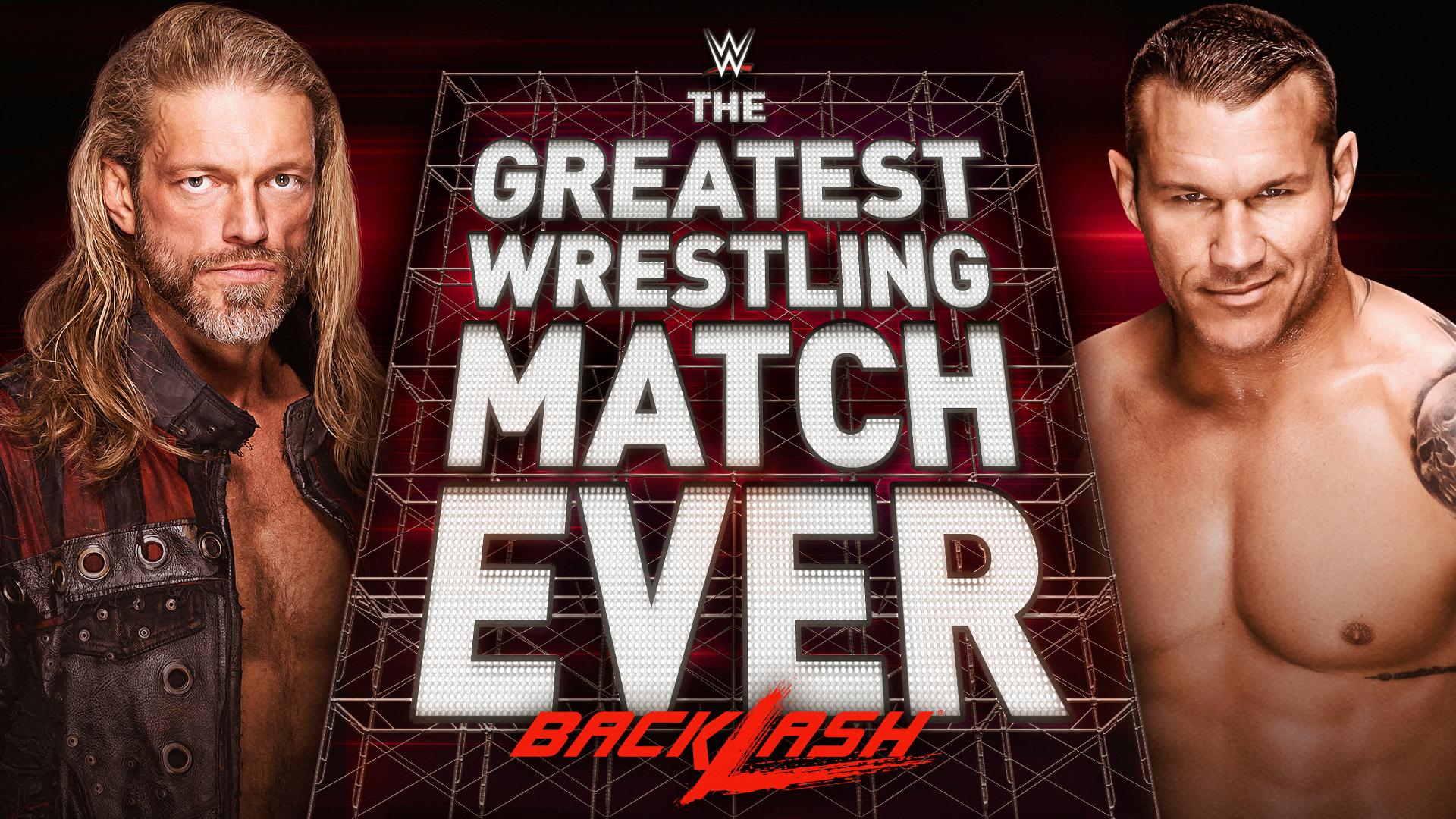 Ripeto, se questo match, finisce con una sola mossa, massimo rispetto per quei "furboni" della WWE. A parte le stupidaggini, se il rumor è vero che il match durerà 30 minuti, sono un po' preoccupato perché la qualità del loro match a Mania è stata penalizzata dal tempo concesso, sono comunque curioso di come andrà il match.
Il mio pronostico: Randy Orton
WWE United States Championship Match: Apollo Crews (c) vs Andrade
Io spero e prego, che Vince, non si sia già stancato di Apollo Crews da ridare il titolo ad Andrade, la qualità del match non si discute eh, però non dovremmo aspettarci un cambio di titolo così presto.
Il mio pronostico: Apollo Crews
Handicap Match for the WWE Universal Championship: The Miz & John Morrison vs. Braun Strowman (c)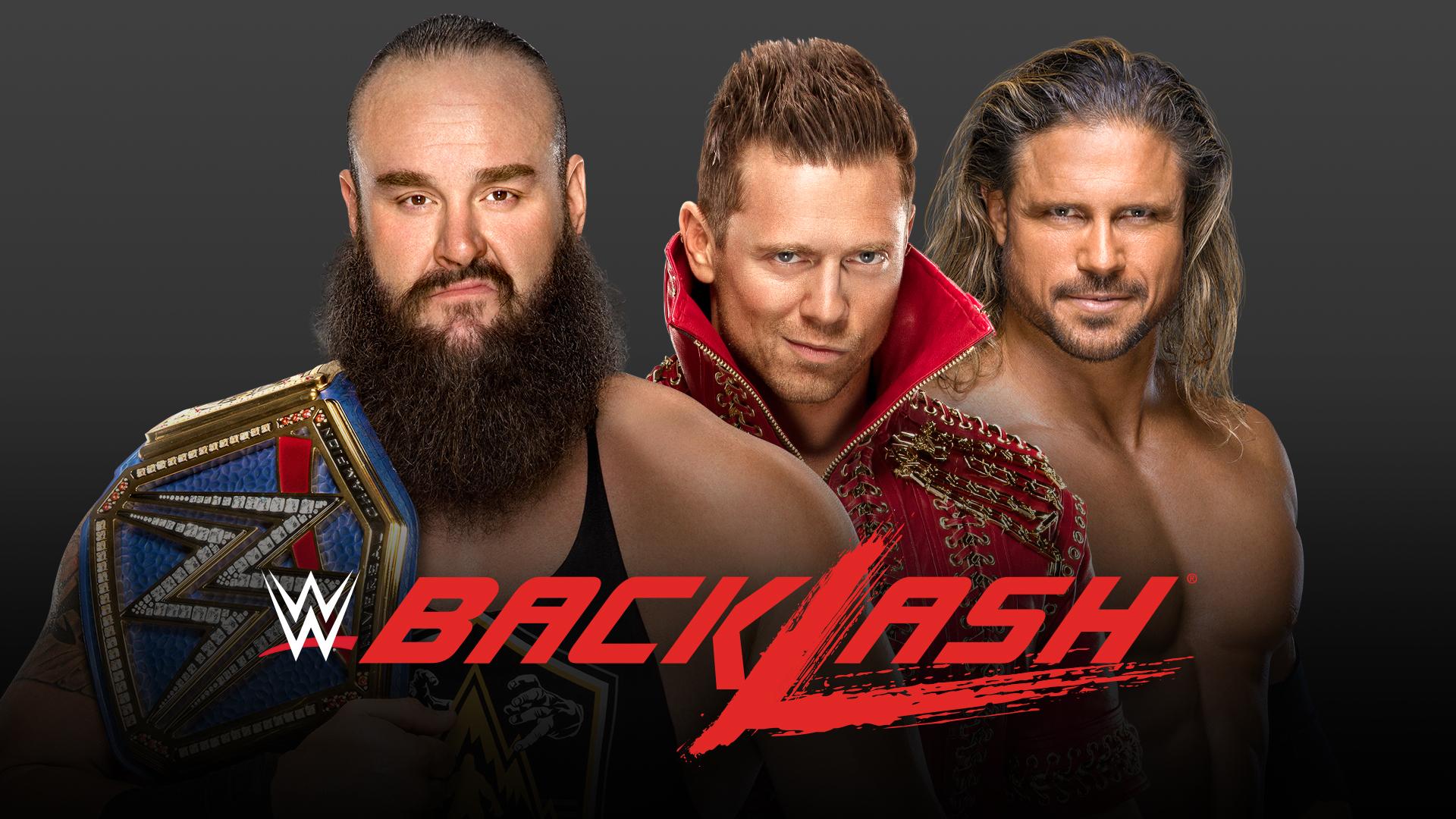 E qui vi dirò, (spero) sarà una grande sorpresa, le soluzioni sono due, Miz e Morrison vincono il titolo (starei urlando) con "The Fiend" che attacca Strowman mentre l'arbitro è a terra, o Strowman vince squashando Miz e Morrison per poi a fine match essere attaccato da "The Fiend" con un incasso di Otis? Staremo a vedere, spero nell'opzione sorpresa.
Il mio pronostico: Miz & Morrison
Triple Threat for the WWE Women's Tag Team Titles: Sasha Banks & Bayley (c) vs The IIconics vs. Alexa Bliss & Nikki Cross
È finalmente l'ora di vedere se l'hacker aveva ragione? Qualcuno verrà tradito? Ci sarà questo fottuto split tra Bayley e Sasha Banks? Secondo me le IIconics la portano a casa.
Il mio pronostico: The Iiconics
RAW Women's Championship Match: Asuka (c) vs. Nia Jax
Non può vincere Nia Jax, vi prego, dopo che in ste settimane ha distrutto (nel vero senso della parola) Kairi Sane, non sarebbe giusto. Asuka è una soluzione che piace a tutti e quindi predico e spero vinca lei.
Il mio pronostico: Asuka
WWE Championship Match: Drew McIntyre (c) vs Bobby Lashley
Finalmente Bobby Lashley ha un'opportunità per il titolo WWE… Il problema è che vogliamo veramente far perdere Drew McIntyre? La mia predizione è Drew che vince o per squalifica o in modo da non far fare brutta figura a Lashley. Attenzione però, ogni match può essere una sorpresa, visto che Vince ha fatto sostituire Heyman come Booker a Raw (stupida decisione visto che l'unico show salvabile era Raw).
Il mio pronostico: Drew McIntyre
Commento Generale:
PPV che ci può riservare qualche sorpresa, avrei posticipato il match per il titolo intercontinentale in questo PPV ma magari la tempistica non lo permetteva. Da questo PPV si vedrà, probabilmente, cosa accadrà nei prossimi 1-2 mesi