King of Pro Wrestling 2018 è stato probabilmente l'edizione del ppv meno memorabile di sempre, e questo la dice lunga. Fino al 2016 questo evento era atteso per le grandi rivincite del Climax, ma quest'anno proprio no. Abbiamo avuto il grande debutto di Shingo Takagi all'interno dei Los Ingobernables de Japon e il main event tra Omega,Ibushi e Cody non ha fatto schifo però…altre cose dobbiamo ricordarle? Come KUSHIDA che vince il suo triliardesimo titolo in carriera, facendoci capire che solamente Takagi(perchè sì,è un junior) può salvarci?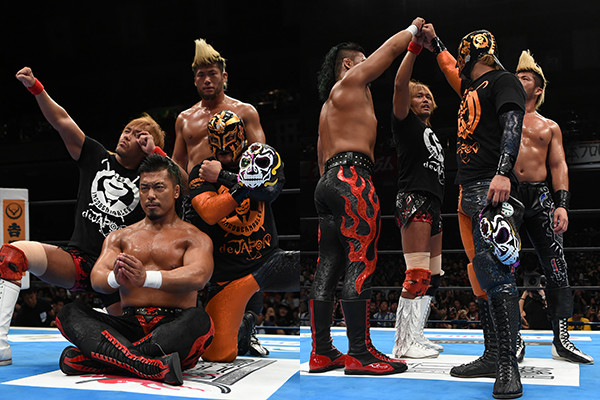 In DDT invece c'è stato il sempre atteso Ryogoku Peter Pan. Lasciando perdere panda giganti che lottano,è stato un evento piacevole.
MAO vs Sanshiro Takagi è stato soprendente, veramente un buon incontro. Shigehiro Irie ha ufficialmente lasciato la DDT dopo un buon tag match insieme a Keisuke Ishii contro HARASHIMA e Sakaguchi.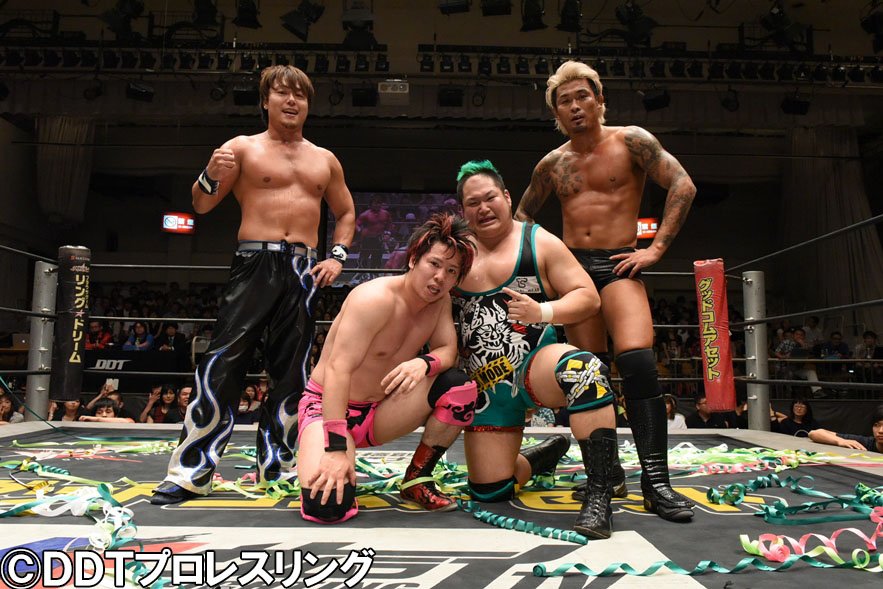 CIMA vs Konosuke Takeshita invece credo sia stato proprio la delusione dell'anno, a gran malincuore. Mi sarei aspettato un gran capolavoro,ma così non fu. Terribilmente lento,poco entusiasmante e strutturato in maniera mediocre…peccato veramente.

Il ME però ci salva, poichè finalmente Daisuke Sasaki strappa il titolo a Danshoku Dino e togliendolo dalla circolazione. E' l'inizio di un gran periodo per la federazione
Incredibilmente, per il puroresu abbiamo già finito. E' stato un mese veramente noioso, potremmo citare l'inizio del solito torneo NOAH e il fatto che Miyahara sia tornato campione,ma non è quello che voglio proporre.
Preferisco riferirvi il ritorno sul ring di Atsushi Onita(<3) e che Great Sasuke ritornerà in GCW(stessa cosa Onita) e sfiderà The Amazing Red.